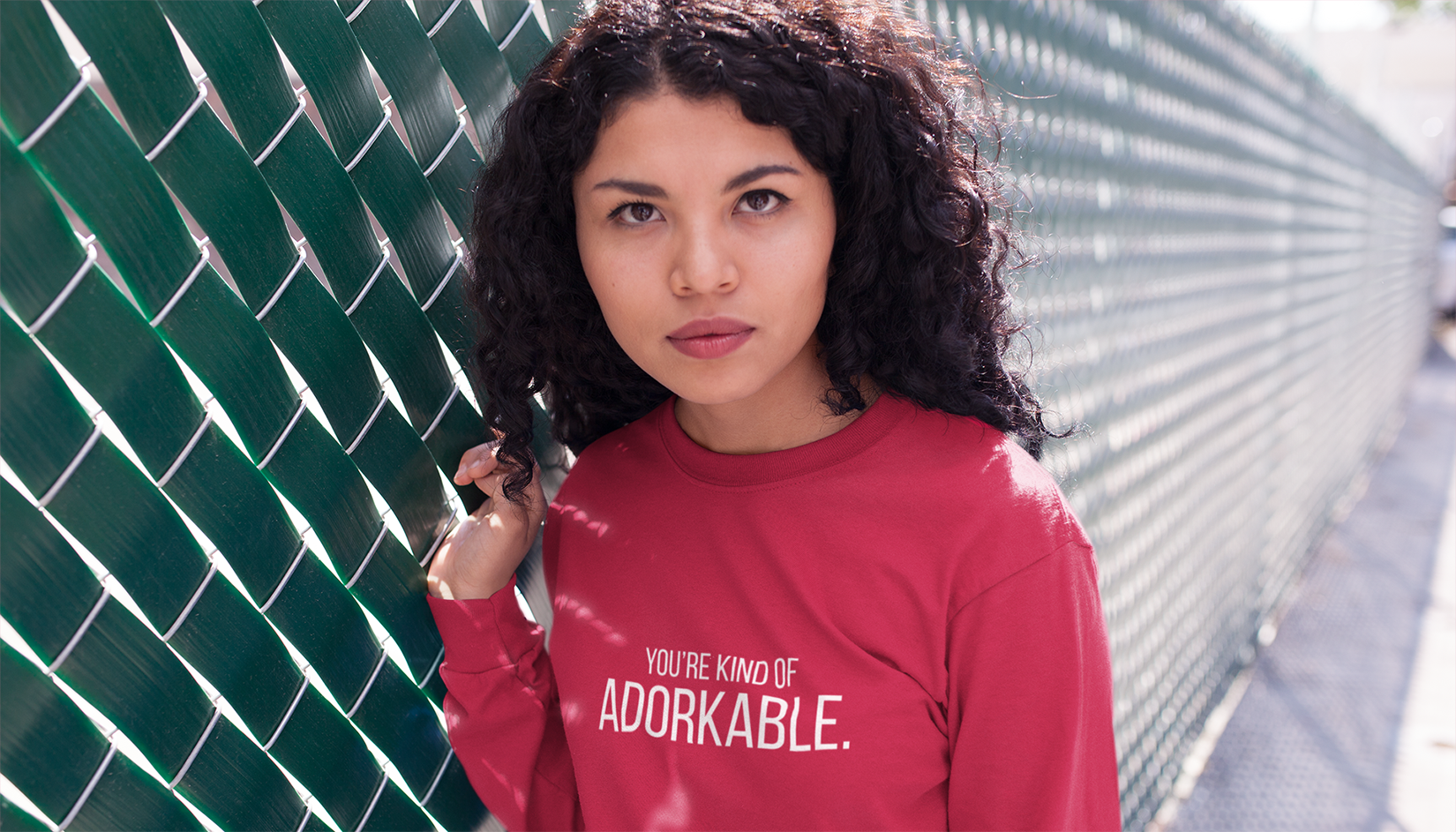 Free U.S. shipping on orders over $25. Use code SHIPFREE25.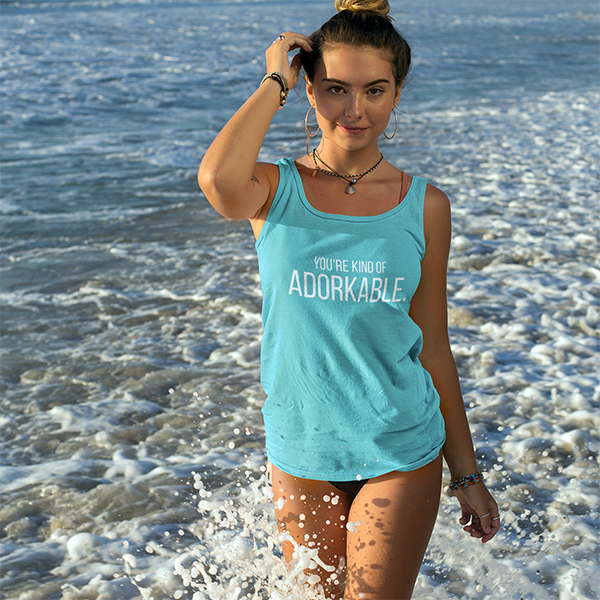 "You're Kind of Adorkable"
As colorful as they are cute, these "You're Kind of Adorkable" products are a big time favorite here at The Danoah Shop.
This collection has what you need, whether it's something cute and sassy for the gym or something a lot warmer to get you through winter.
Liquid error: product form must be given a product
If you liked the "adorkable" collection, you'll probably also like the "LOVE" collection!