The Funny Story Behind My New Animal Robot Art Collection

There are more than 100 animals in the collection now.
In truth, this entire "animal robot" project began simple, and it just kind of... snowballed.
It all started with one simple robot. This little guy...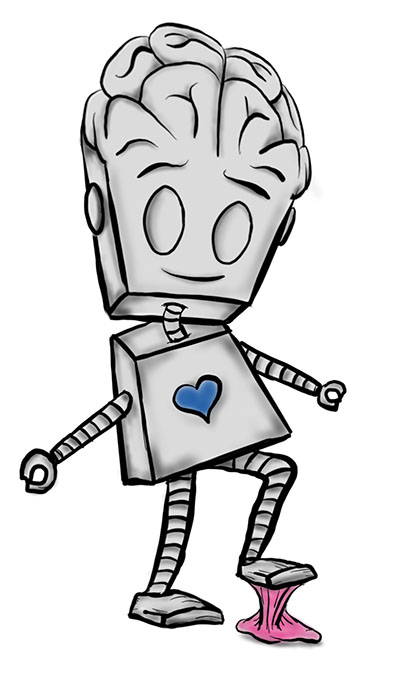 It was a drawing I made for a tattoo that I wanted, nothing more.
My group of best friends loved it, and we had all been talking about getting tattoos together, so I agreed to make tattoos for them as well...

That led me to create robots of my Bernedoodle and my sister's Great Dane. After all, we couldn't leave our pets out of the mix...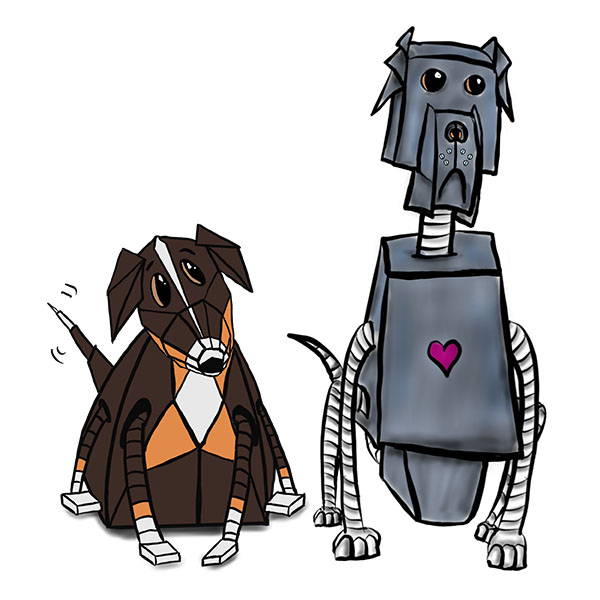 I then decided to start creating a few diffferent robot dog breeds, and I chose ten of the most popular. I decided to go with a more detailed approach on these ones. "These will make fun prints," I thought. I had no intention of creating anything beyond these...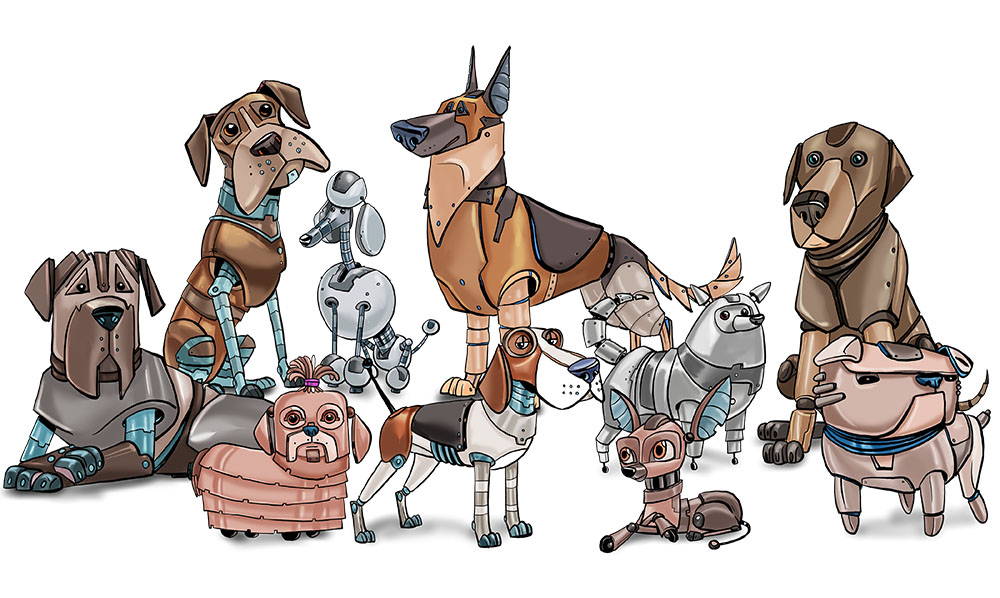 After finishing the dogs, there was no way I could skip cats, so I created a few of them, again intending to be done once I finished...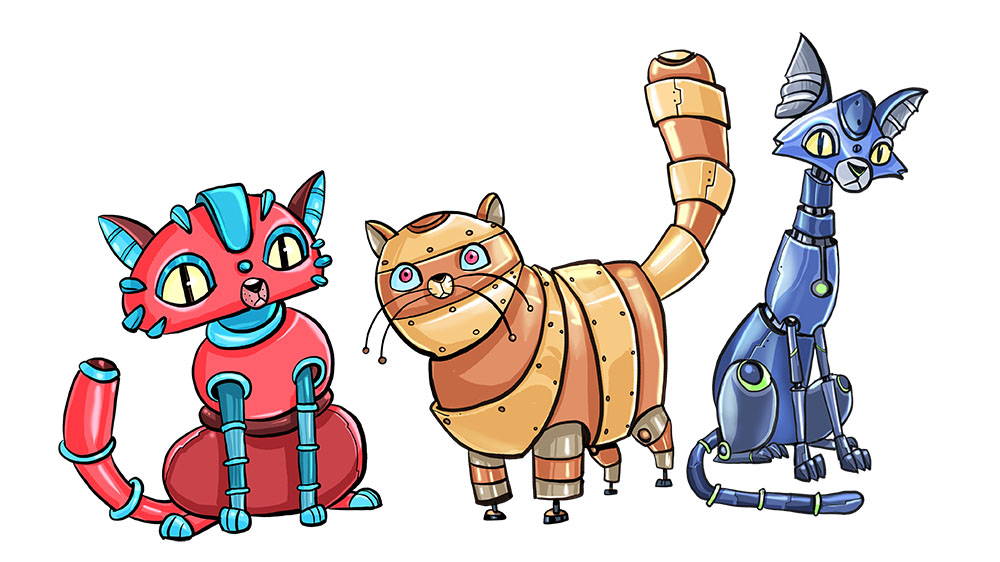 Before I knew what was happening, I was hooked.
I created a few more animals. I had to include a wolf first thing because that has always been my son's favorite animal...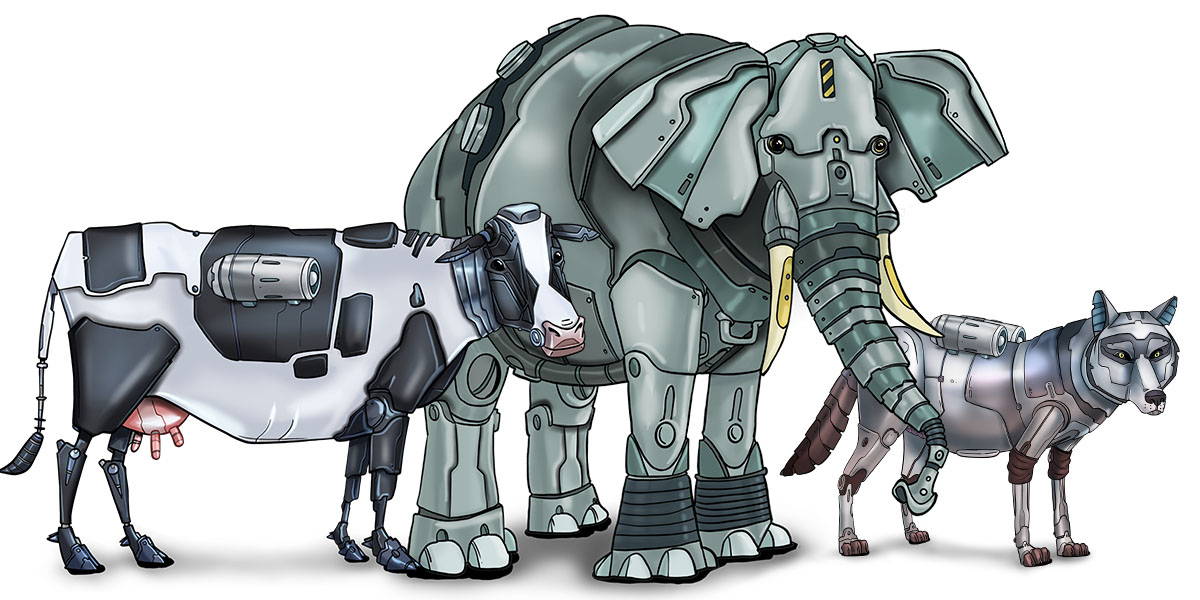 Those few animals snowballed into the creation of a few more robot animals...

Which snowballed into the creation of a even more robot animals...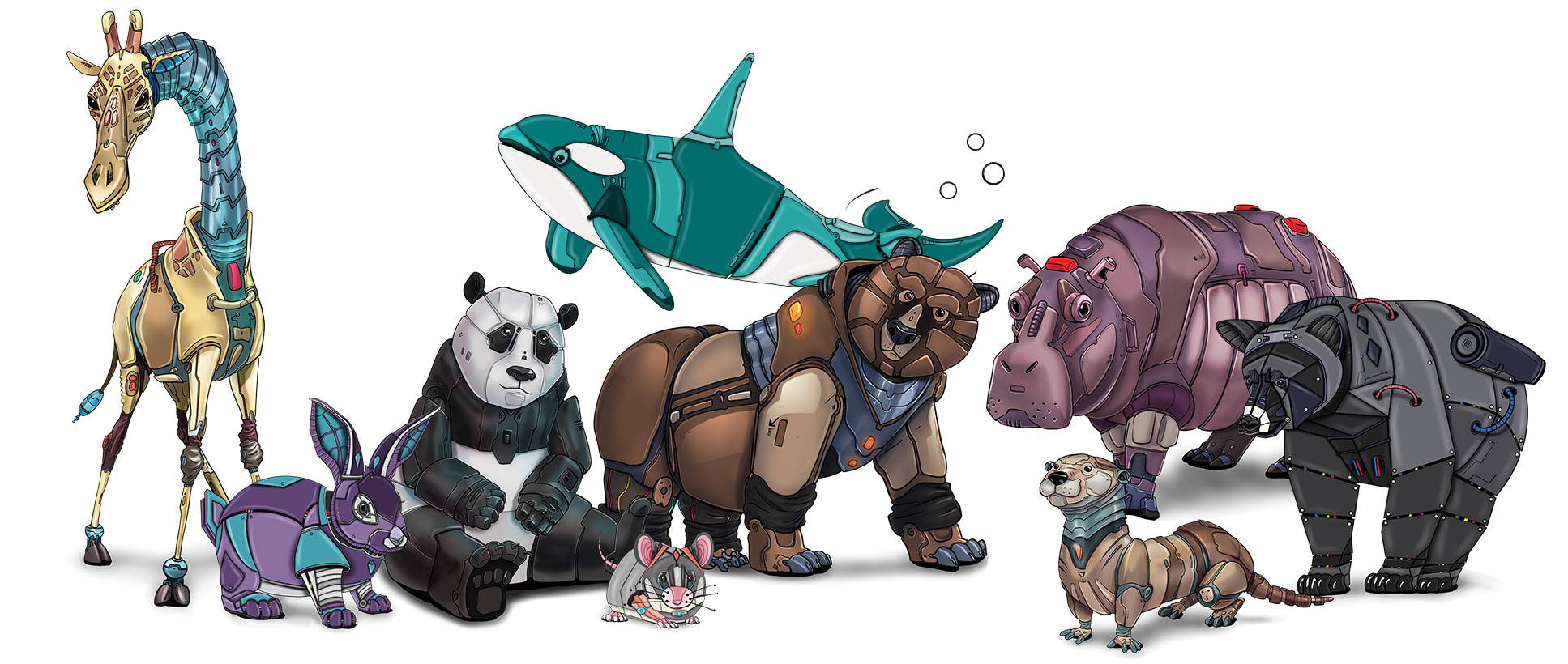 Which snowballed into the creation of a even MORE robot animals...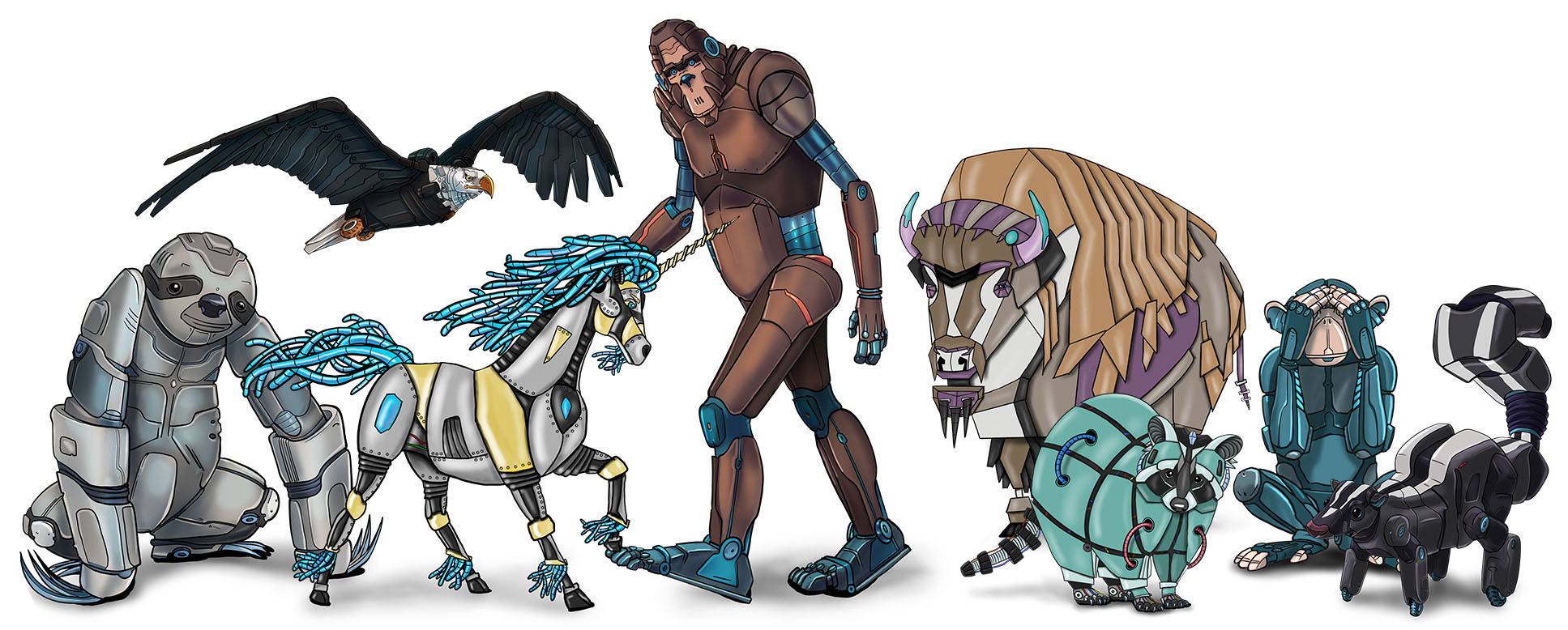 It got to the point that the more animals I created, the more I felt like there were animals missing. After four months into a project I never intended to start, I had created more than 100 different robot animals.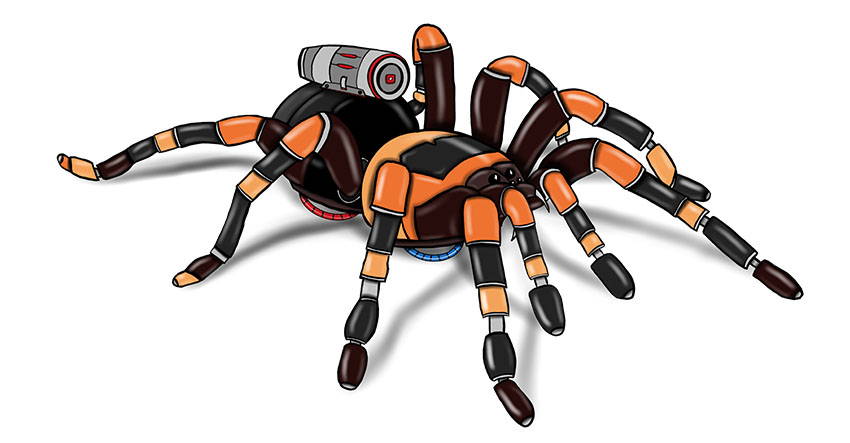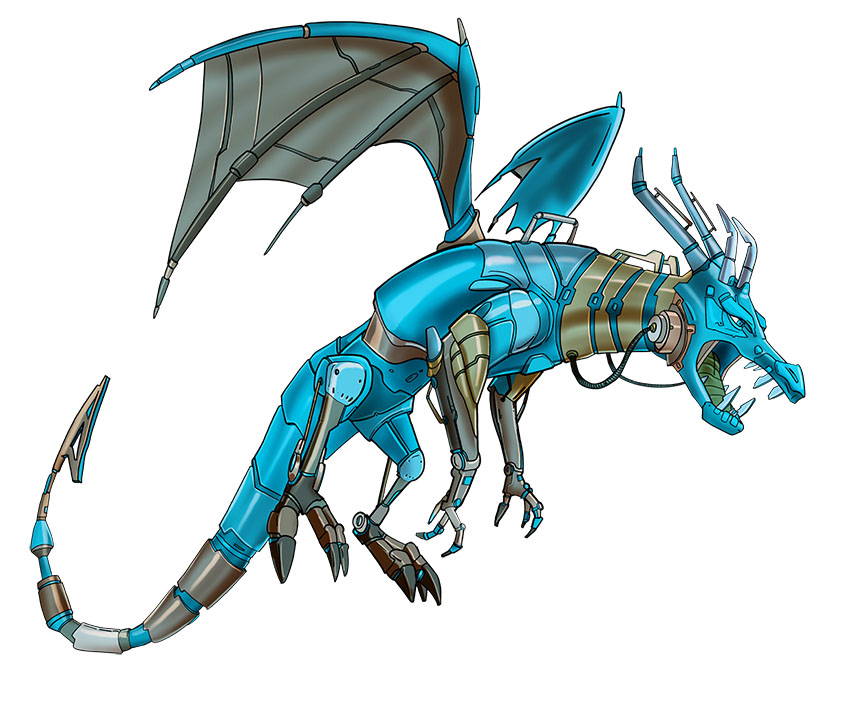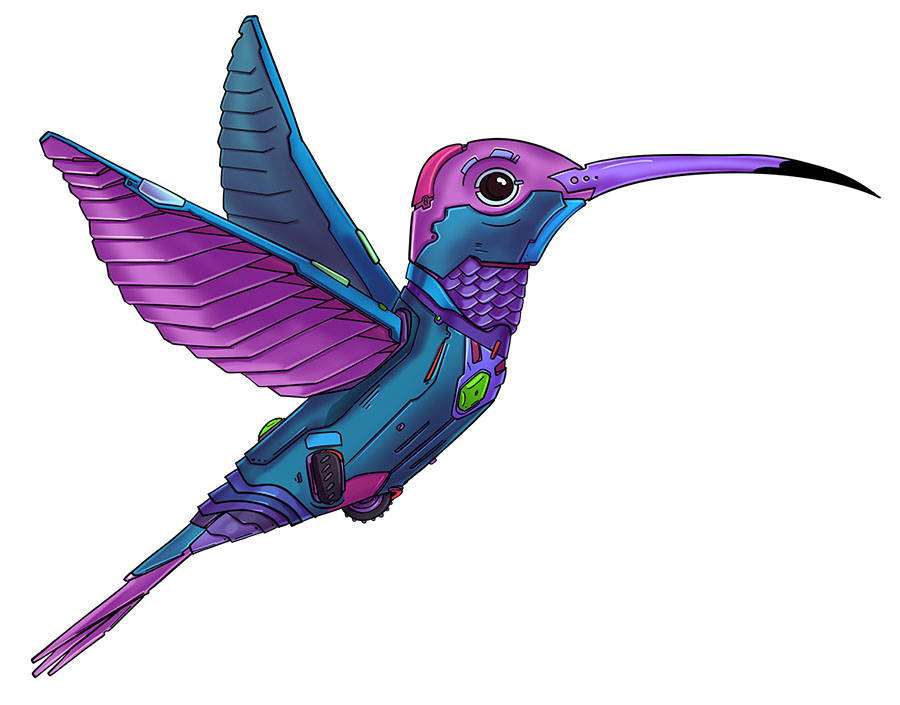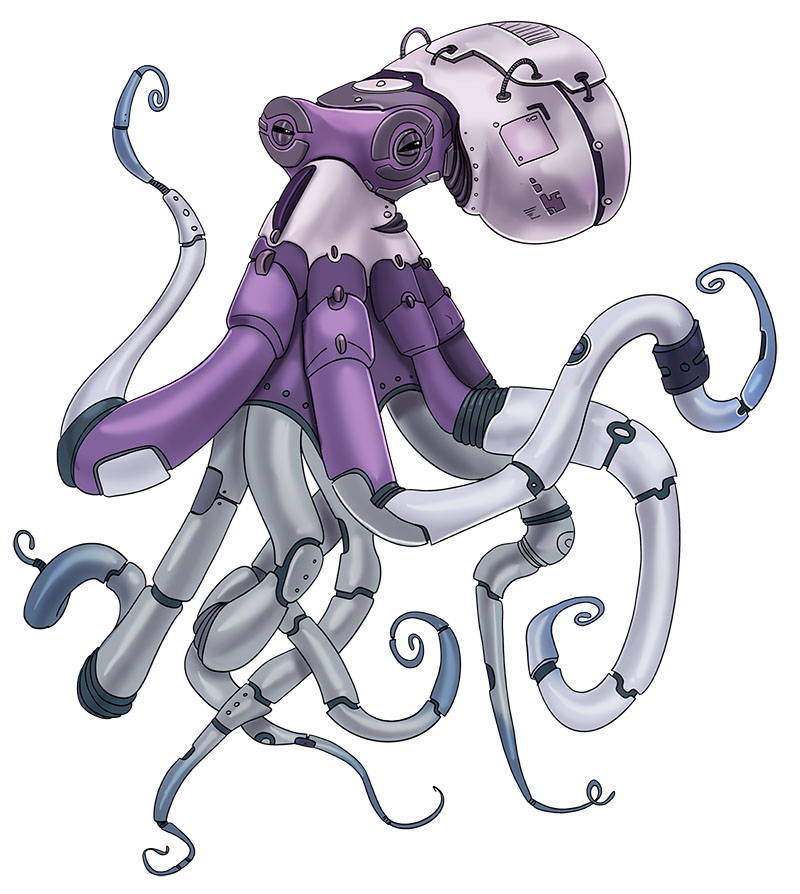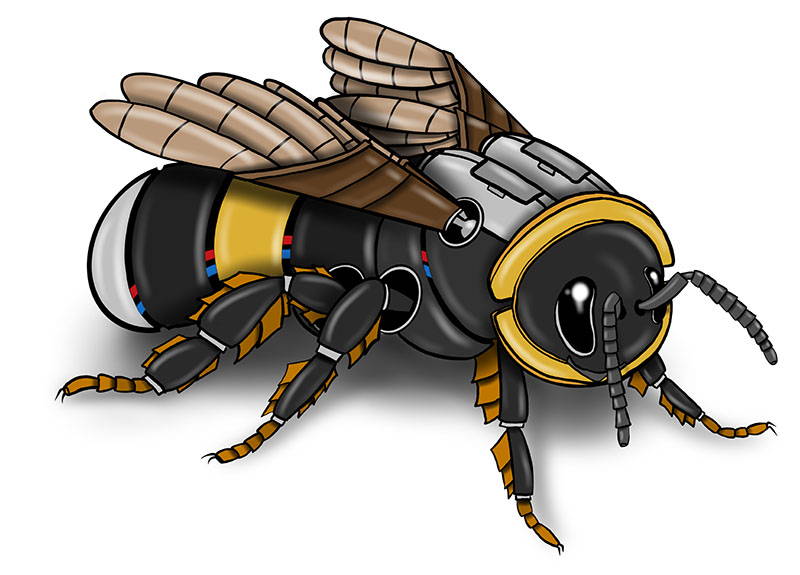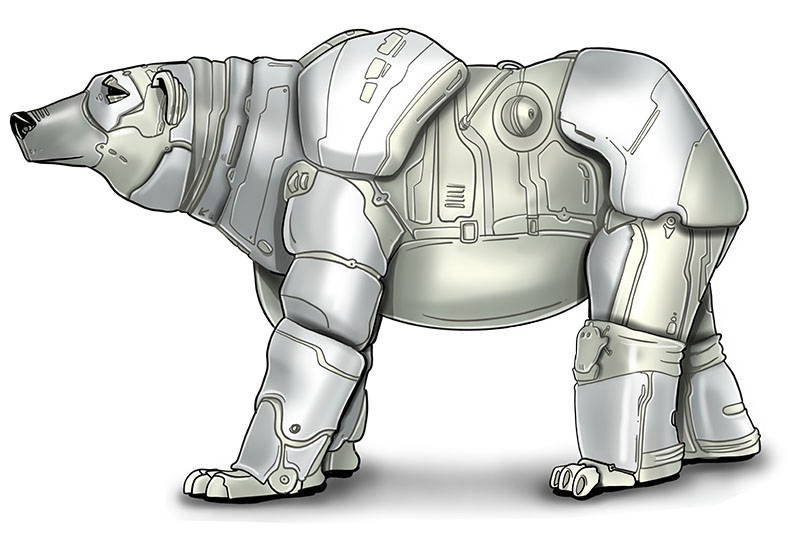 To seemingly everything animal/robot in between...

And that, my friends, is the story of how this robot art collection of more than 100 different animals came to be...
It was one heck of a project, but I have never had so much fun creating something as I did creating these. It is my absolute pleasure to share my animal robot creations with all of you.
Dan Pearce, Dan Pearce Creative
Oh, and as a special gift just for reading this...
Take 10% off of ANYTHING in the new collection.
I have made this art collection available as fine art prints as well as putting it on all sorts of awesome collectibles.
I suggest going to the "Robot Animal Directory" to get started. Of, if you know exactly what you're looking for, do a quick search with the name of any animal...
Click any art print or collectible to see all the different animals available.