PHOTOGRAPHY PRINT OF THE MONTH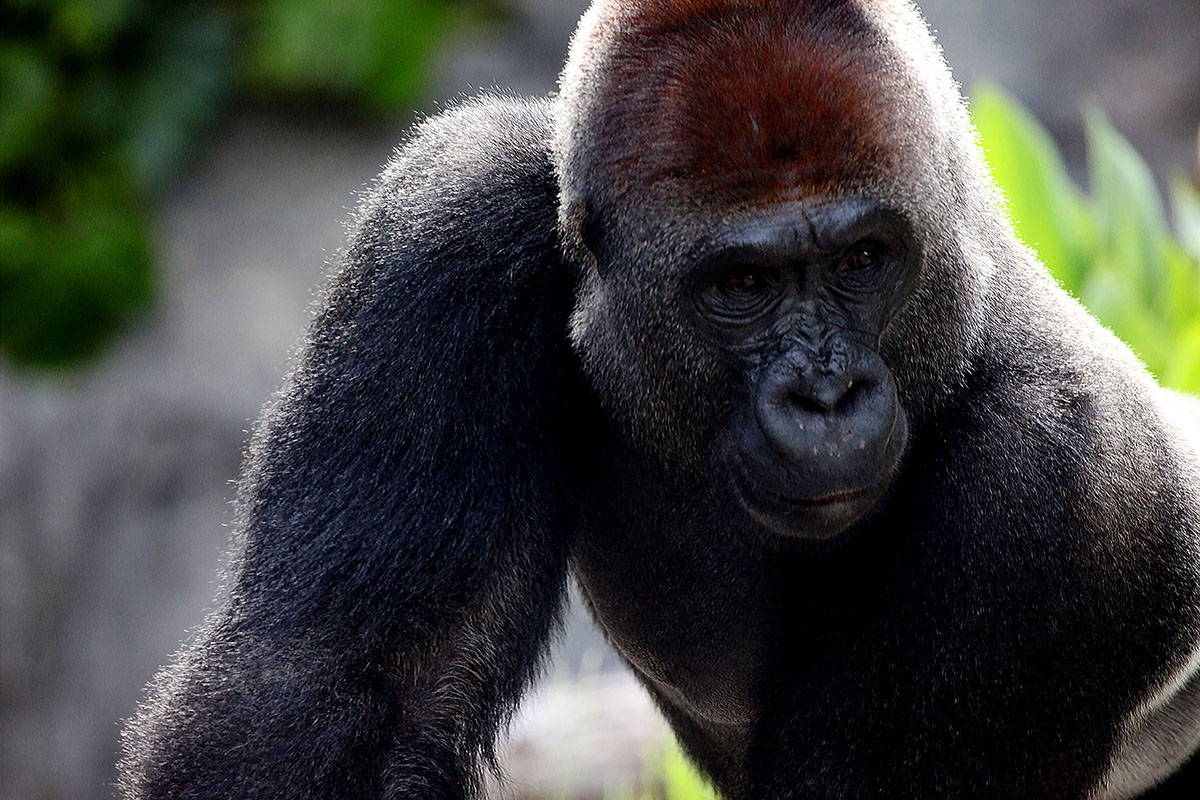 Be sure to download via the button above. This image is not full resolution.
THANK YOU for continuing to be a Patreon supporter! For your free photography print of the month, I bring you this photograph I took of a gorilla at the San Diego zoo while trying out a new mega lens that I had purhcased. It's part of my photography collection. As a patreon supporter, you get to download this image and print it/use it to your heart's content (as long as it's not for any commercial reason) - that's a $50 freebie!
This photography should print beautifully up to about 16" x 20". File size: 4MB
After downloading the photo, I would love to see how you print it/use it if you'd like to send a quick pic to me on Facebook!