Custom Animal Art Finalization Page
Created for: Michelle Quinn

Created by: Dan Pearce
Hi Michelle, thank you for purchasing a customized animal drawing from me. It was a true pleasure to create this artwork for you, and I really appreciate your support and interest in my work. As an artist, there isn't much that's more fulfilling than someone loving what you do enough to pay you what it's actually worth. So, thank you. I put an incredible amount of time into these animal portraits to try and create something amazing for for each person who orders one.
Below you will find your finished artwork as well as a couple available add-ons and upgrades now that it is finished. The price you paid includes a high-resolution digital copy to be sent to you. If you want professional printing done, time lapse videos, etc. I offer those extra services as well. See more information below. I hope this is everything you hoped for!
YOUR FINISHED ANIMAL ARTWORK
This is your finished completely hand-drawn animal artwork...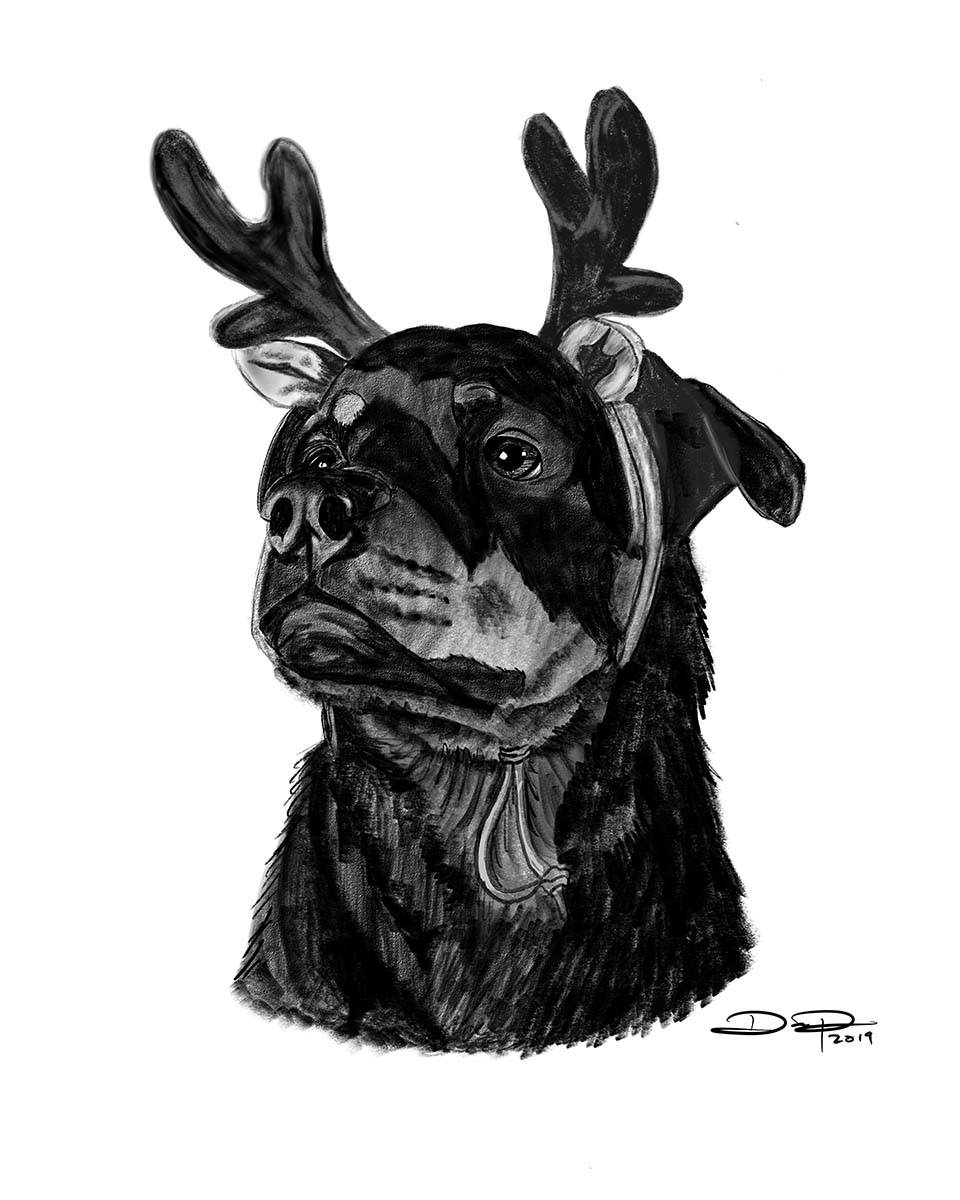 For this, I used an Apple Pencil inside of the ProCreate App.
DID YOU KNOW: There are pros and cons to drawing on a tablet vs drawing on paper. On paper, I have blending stumps which are really nice for shading and whatnot, but on tablets I have the ability to layer things, undo strokes I don't like, etc. Just to name a couple.
Please note that the above image is not full resolution, so please don't use this image to create prints or other items. Once the mandala is finalized, I will send you the full resolution artwork that you can print or use to your heart's delight.
If all you want is the digital file and no upgrades or add-ons, then we're officially done! Just let me know and I'll send it on over.
Or, add either of the following items onto your order and check-out from my shop. I'll get it all created and sent out within 2-4 days (depending one what you order).
OPTIONAL UPGRADES & ADD-ONS
"Adding fries to your order" gives you even more awesomeness with your custom mandala and hooks me up as an artist as well. Can I tempt you with either of the add-ons below?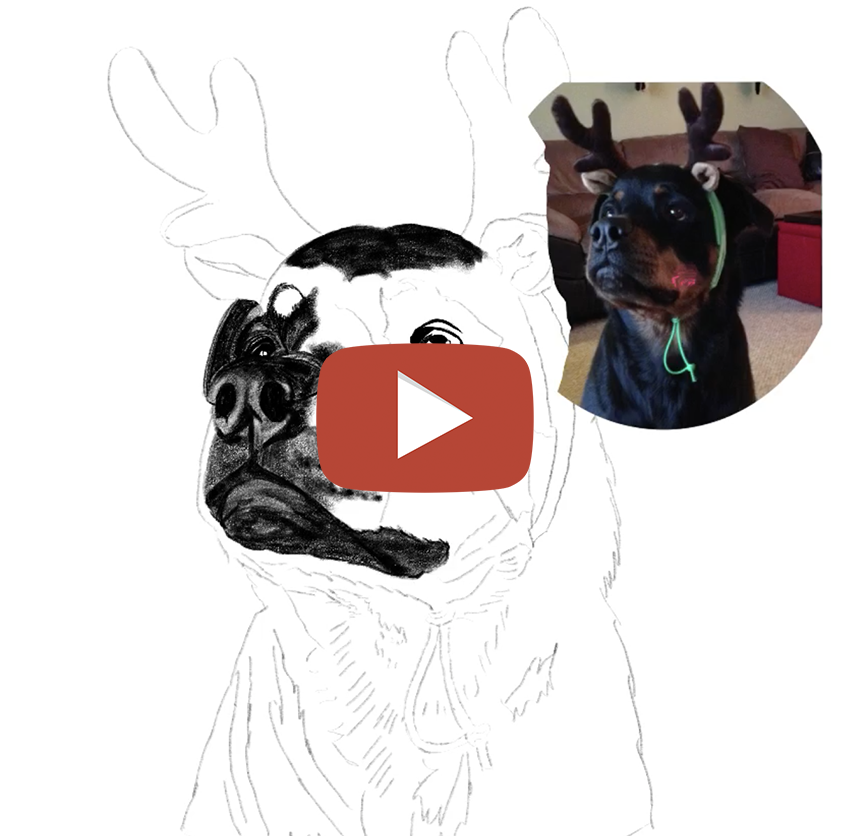 Time Lapse videos of the artwork process are mesmerizing and very cool to watch. I recorded a time lapse of your animal art from start to finish that I'm happy to share with you in max resolution if you would like to purchase the add-on.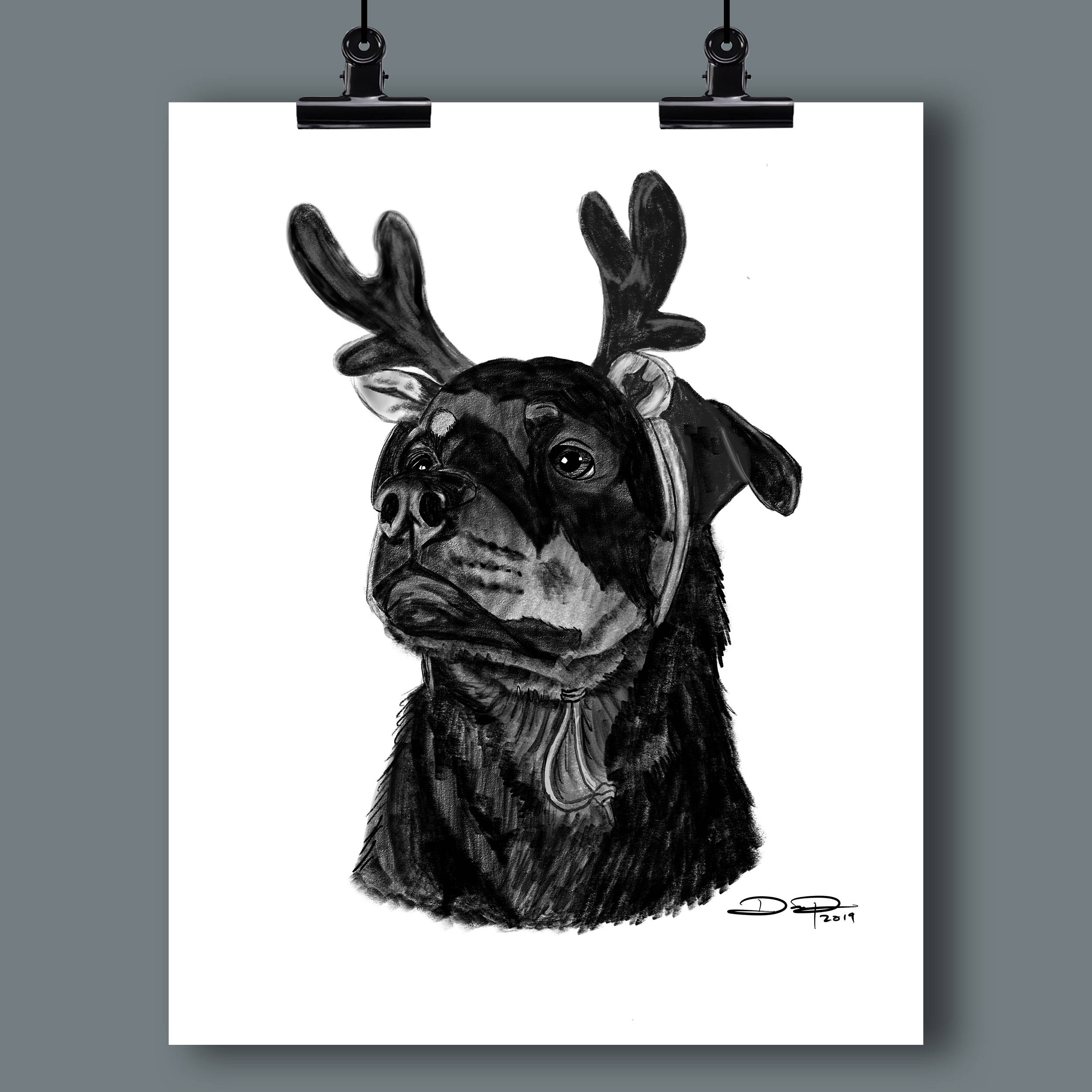 Not all art prints are created equal. I use special art paper stock and special art printers to create extremely high quality prints of your finished artwork that will be UV resistant (which keep it from fading) and last for a lifetime.
5" x 7" - $10
8" x 10" - $17.50
11" x 14" - $25