HAND-DRAWN "NAME MANDALAS" BY DAN PEARCE
To see available packages, first choose the style you want me to draw: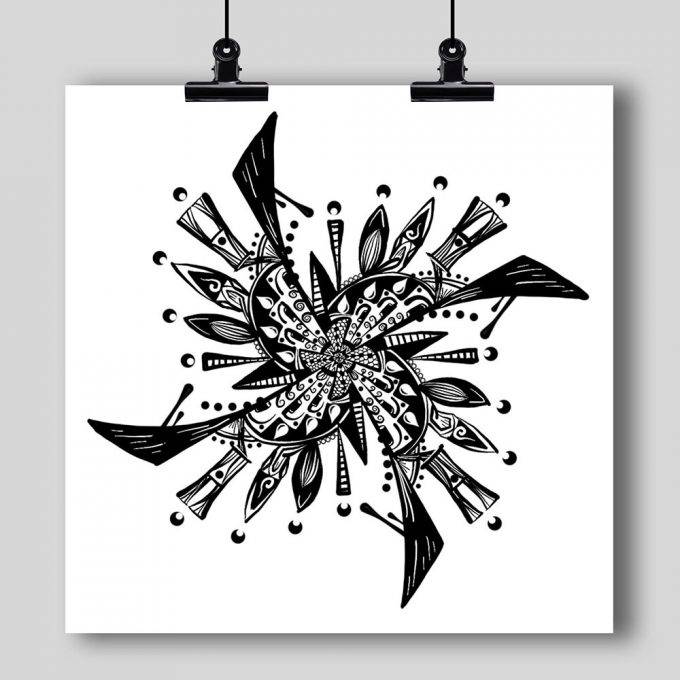 My "simpler style" is designed to give you something that takes me less time and costs you less money, yet is still really unique and amazing. The text isn't nearly as hidden within the artwork, but at first glance it should still take some effort to see it.

Starting commission price: $110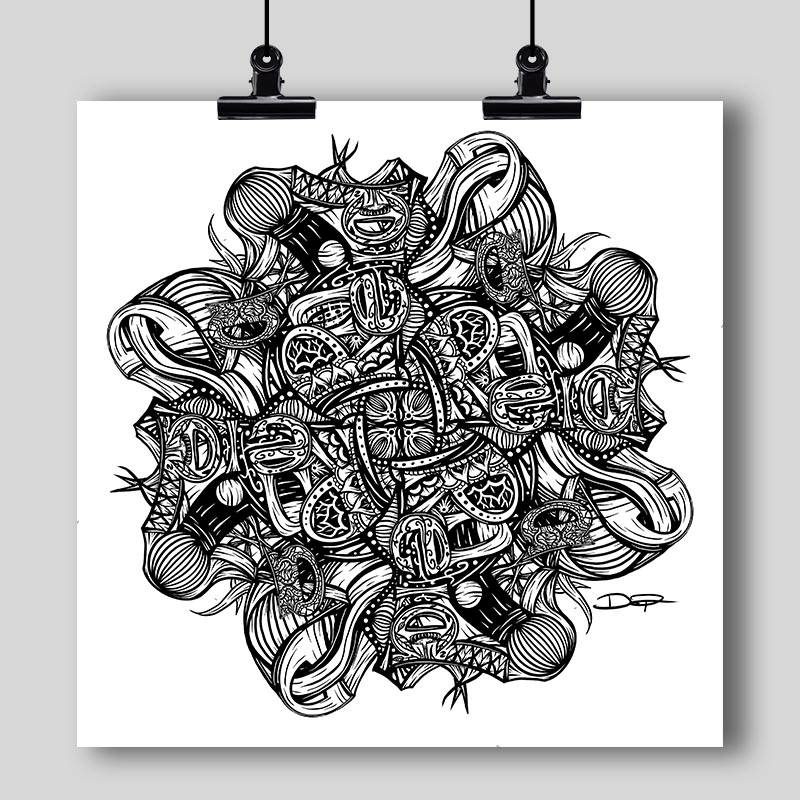 My "complex style" is definitely the most popular option I sell, and it is designed to really disguise the names by surrounding them (and filling them) with incredible design elements that take up nearly the entire canvas. Complex "name mandalas" take far more time, so I charge more for them, and they are well worth every penny.

Starting commission price: $185